Less sugar,
more flavor!
Deliciously tasty and incredibly fun, we cracked the candy code. Low-sugar. Low-carb. Plant-based. Healthy macros. Good-for-you fiber. Real ingredients. This is candy you can feel good about.
Shop Now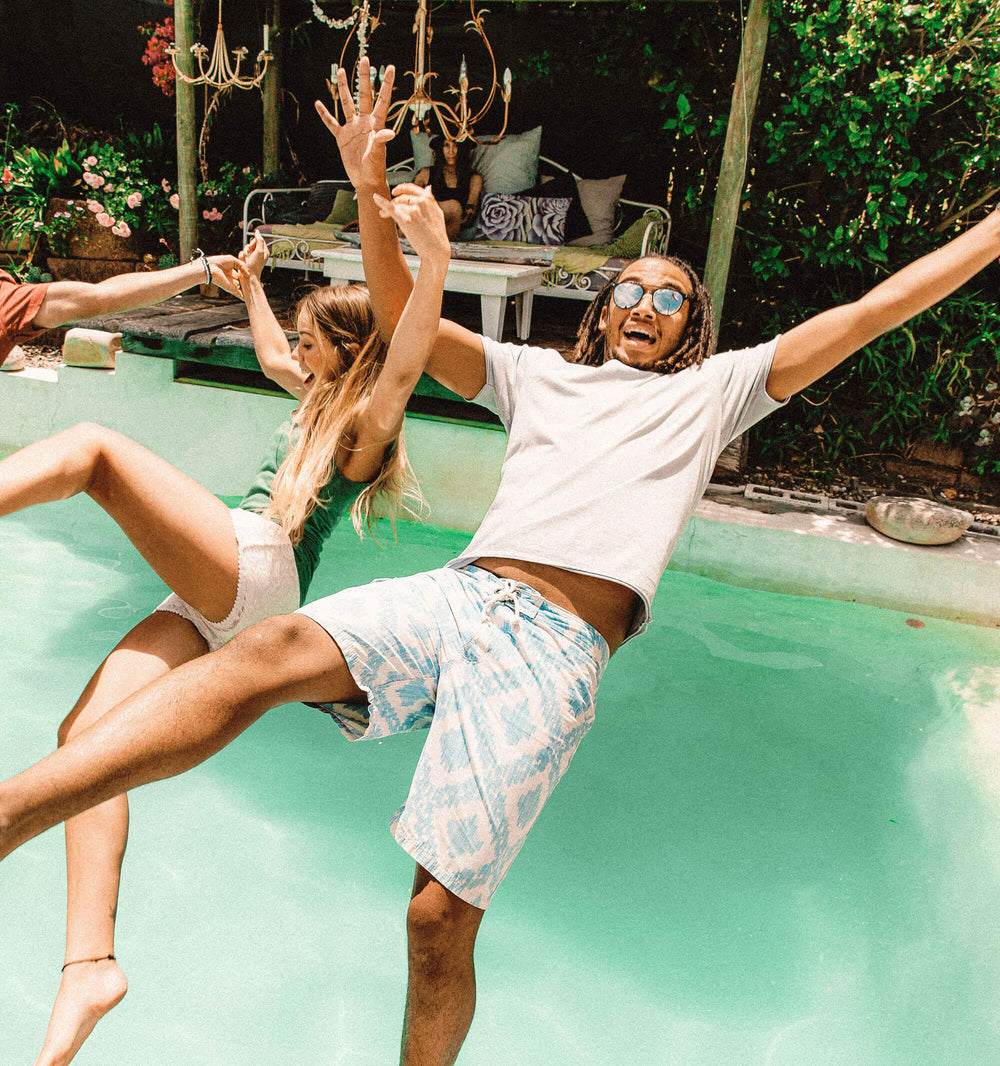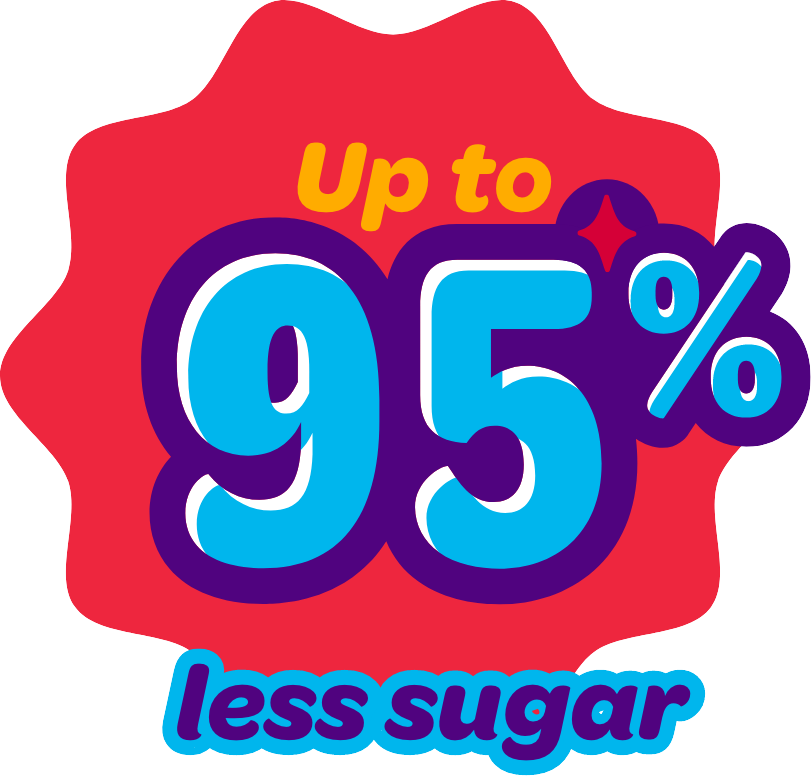 JOYRIDE™ offers candy with 86% to 95% less sugar than leading candy brands.
Candy on Repeat!
Your favorite candy shipped right to your door every month, and we never skip a beat. Tasty bags full of incredible candy await!
Learn More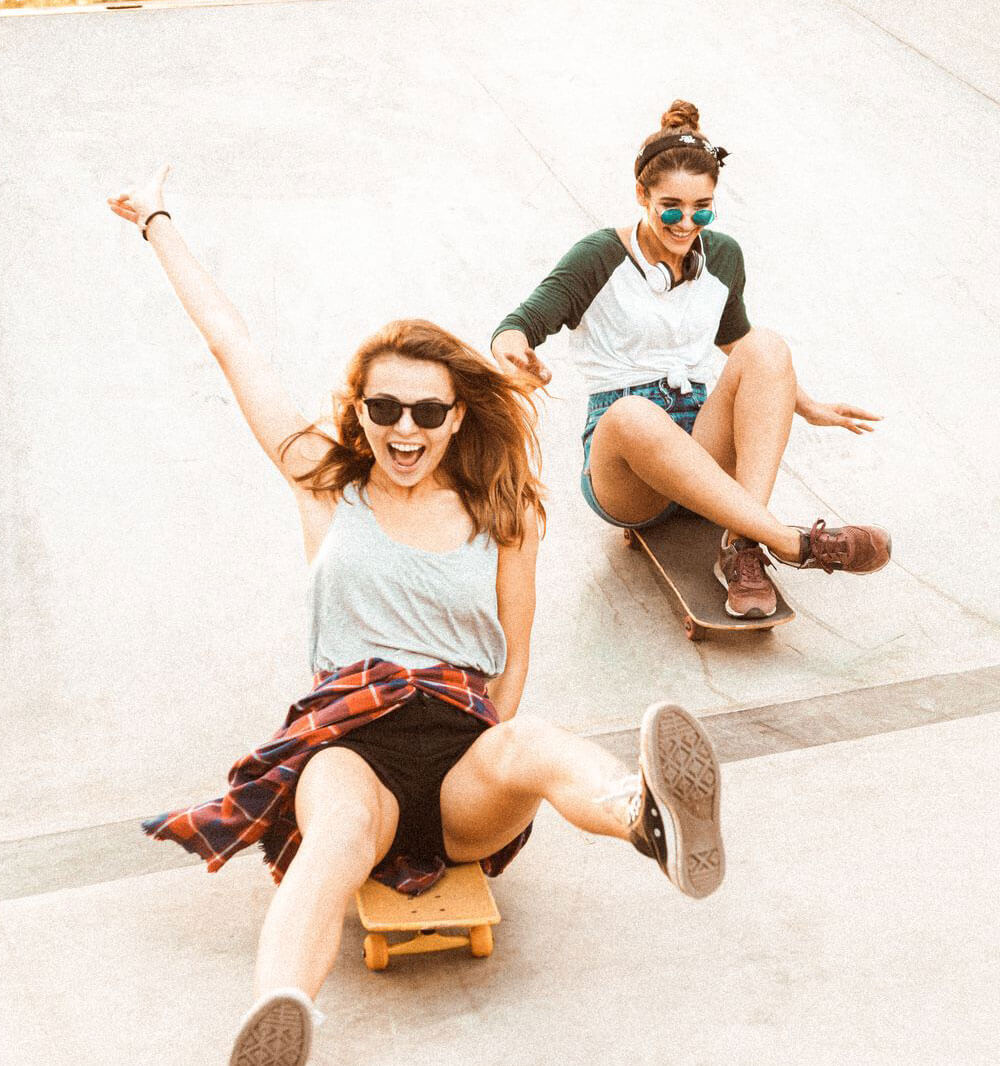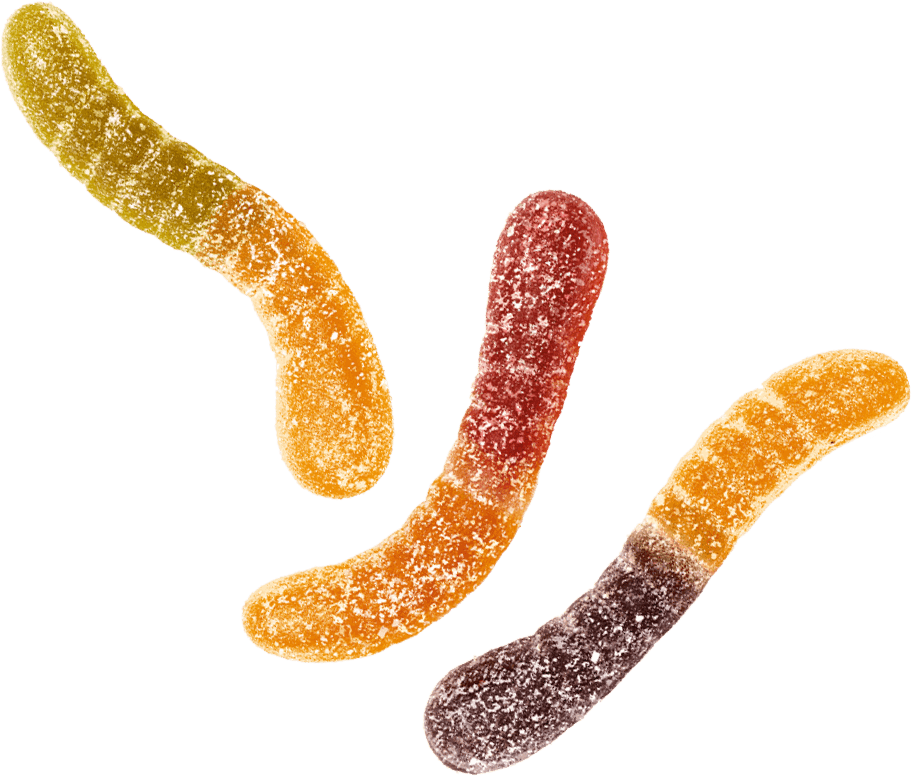 See ya, sugar





"Glad to find a low carb candy!" - Dan L.
"You'd never know there was zero sugar!" - Pam R.
"Just fantastic! Would order again!" - Claudio M.
"Absolutely delicious!" - Stephanie P.