Candy on repeat!
Never skip a beat. Your favorite candy, shipped right to your door, every month.
Tasty bags full of incredible candy await!
Member Benefits
15% off — not just once. EVERY order.
Free shipping — no minimum order to qualify.
Early access — candy club gets the first taste of new products! (Shhhh...keep it between us)
Total Control — easy-to-use portal puts you in control for a completely customizable experience.
Monthly reminders — no more, "I forgot we'd ordered that". We give you a heads up before each shipment so there are no surprises.
No commitments — buy once, buy twice, buy 100 times. Cancel, pause, swap at any time.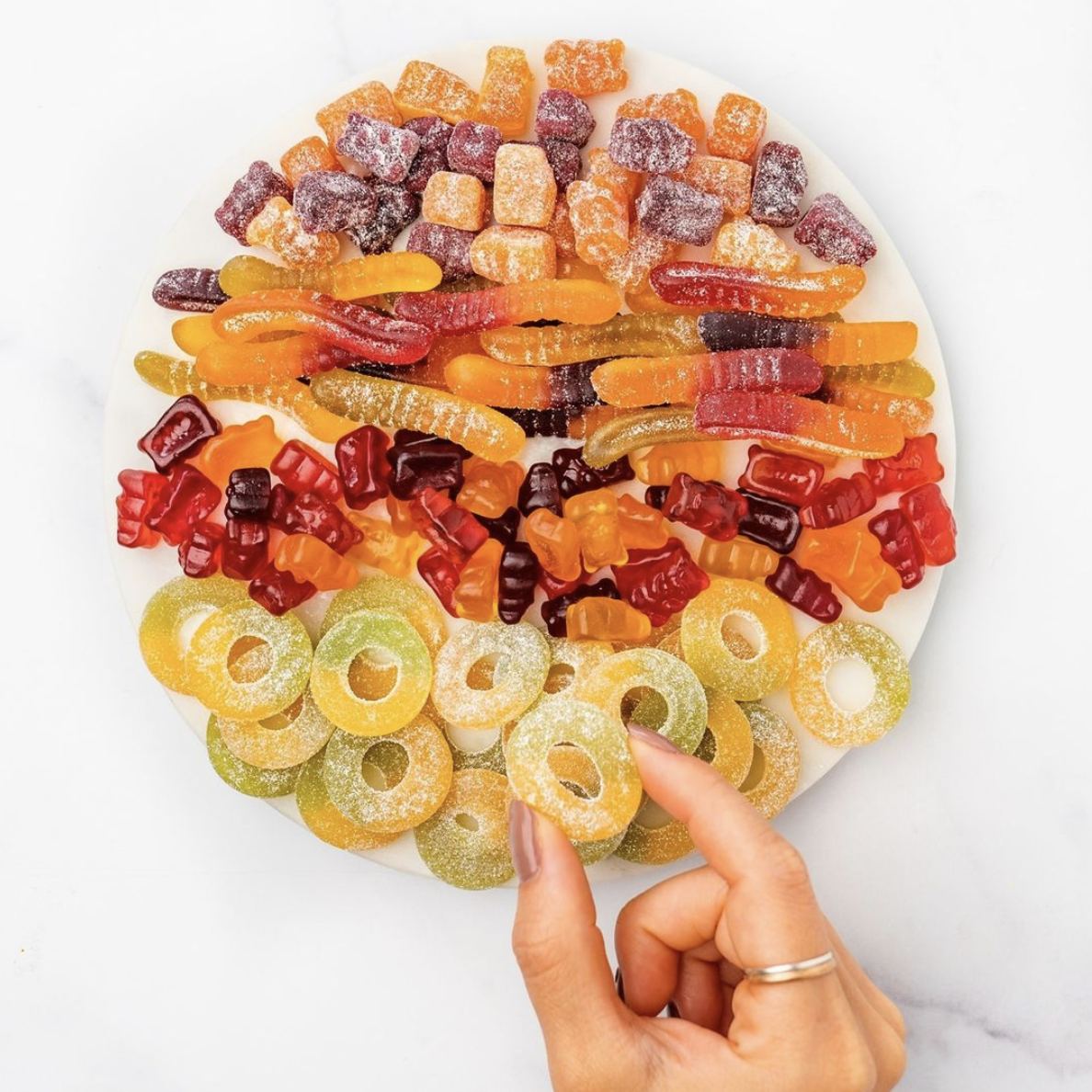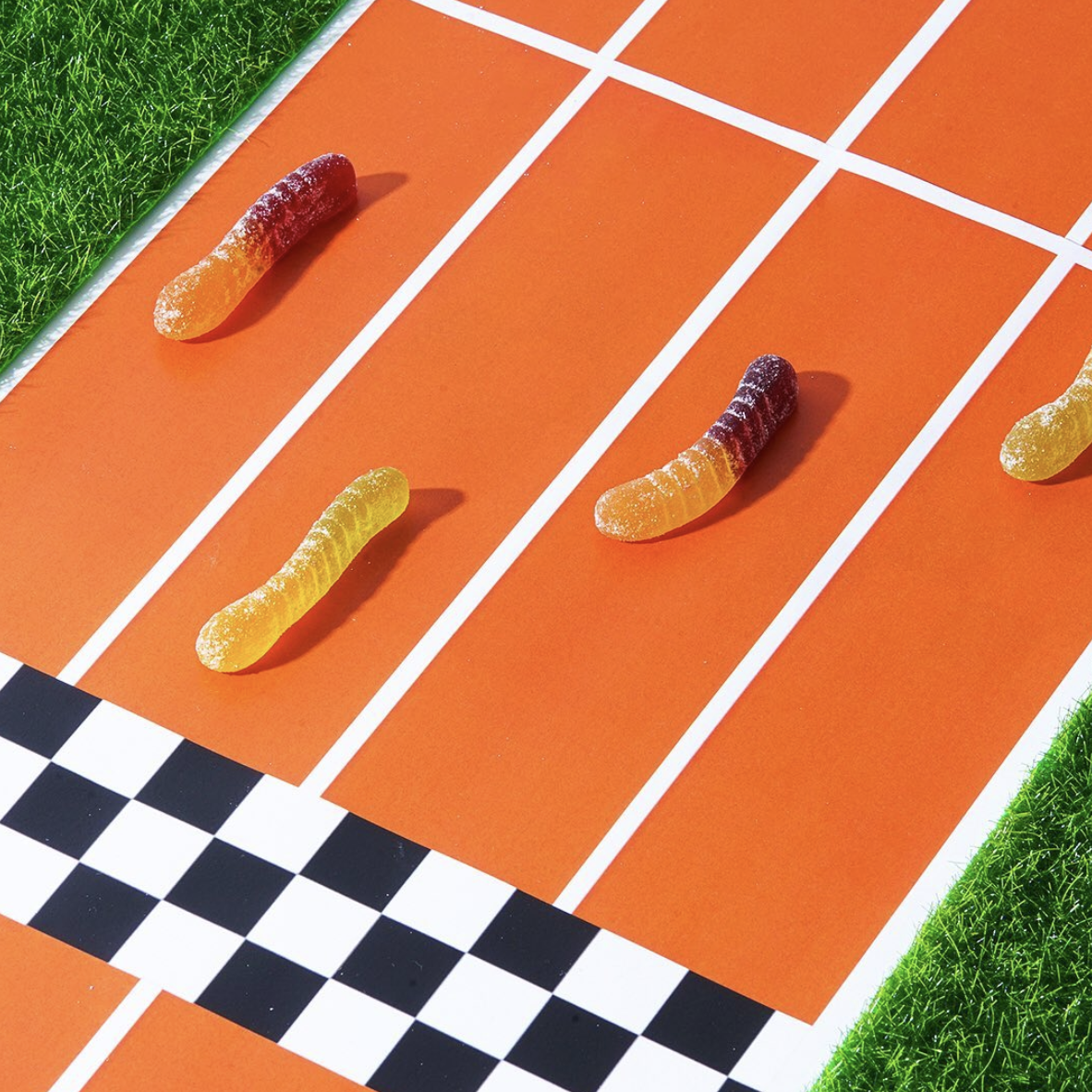 Your Golden Ticket
We're candy lovers through and through. And if you're here, that means you are too.
This is your Golden Ticket to the Candy Club. An exclusive members-only community of die-hard candy connoisseurs.
Inside, a magical world of candy awaits.
What the sweet people have to say
LIKE CHILDHOOD ALL OVER AGAIN

We're on Keto and found ourselves dreaming of sour gummies. Then we found these. Such an explosion of flavor! We're hooked. Thanks to the subscription we can try out new flavors and always have candy on deck.
—Katherine M.
SO GOOD
I purchased this candy twice already. The first time, I was pleasantly surprised that it was low carb but still tasted SO good. I signed up for auto-shipto keep my pantry stocked. Now if I can only keep my husband from stealing my stash!
—Celeste Z.

I CAN HAVE GUMMIES!
We usually have game night once a week, and like to snack on sour gummy worms and things like that. On my current diet I wouldn't be able to have them, but thanks to JOYRIDE, I get to enjoy my treat, too.
—Kaylie D.
SUCH A TREAT!
I really loved the apple rings! So much that I had to sign up for bi-weekly shipments. These were such a treat after years of eating a keto diet I have missed gummy treats. They taste great and have good texture. 
—Kate C.